Three Ways to Prepare for Your Root Canal Treatment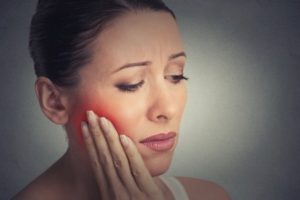 If your dentist has recommended root canal treatment, you may be wondering what it will be like and what your part is in all this. The good news is that there are things you can do to make the process easier. Here are three ways you can prepare yourself to get the best possible results. 
Get Acquainted with the Procedure
The thought of having a root canal can be distressing if you don't know what to expect. That's one reason you need to get the details from your dentist. As they go over what will happen, it becomes easier to relax about it. You also need to find out more about how to prepare and what aftercare procedures your dentist recommends. 
Pick Up Your Prescriptions Ahead of Time
When you're talking to your dentist, be sure they give you any antibiotics or anxiety meds you'll need before the procedure or medications you'll need for pain afterwards. Then, go to the pharmacy and get them right away. If you wait until after the root canal treatment is over, you probably won't feel like going to the pharmacy immediately afterwards. Besides, it's pretty difficult to talk to the pharmacist when your mouth is numb.
Take Care of Your Physical Health
Root canal treatment always goes better when you're in good physical health, so get a good night's sleep the night before. Eat healthy foods to get all the nutrients you need. This is especially important due to the fact that you won't be able to eat normally for a few days after the treatment. You can also freeze some ice to have on hand to help with pain relief.
These are just a few of the ways you can prepare. When you have that talk with your endodontist before the treatment, be sure to ask what they recommend as well.