Another Alternative to Save Teeth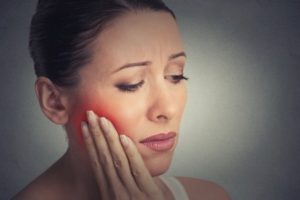 To protect your smile, your confidence, and your health, it is important to try to save your teeth when dental problems arise. Most teeth can be saved with a root canal. But what if you are told by a dentist that you are not a candidate for a root canal, or the root canal does not stop the tooth pain? Instead of opting for an extraction, there is another way to save your teeth.
About Endodontic Surgery
There is an endodontic oral surgery that can save teeth and stop pain in its tracks. This surgery is usually used as a last resort to save the tooth. It is called an apicoectomy, or root end resection. This type of oral surgery allows the dentist to discover the causes of tooth pain such as root ends or bone issues that are not apparent on an x-ray.
The Procedure
Oral surgery is usually done under anesthesia or with a local anesthetic and sedatives. You will not feel any pain during the procedure. A simple incision is made in the gum to expose the underlying diseased tissue and bone. The problem tissues and bone are removed, and the gum is sewn back into place around the saved tooth.
Recovery
Recovery from endodontic surgery is much the same as after a root canal. You will need to keep your mouth clean, and you may need to limit what types of food you eat for a few days. The gum will heal quickly with appropriate care. And if you follow all of the instructions from your dentist, you will be healed in no time.
If you have been told you are not a candidate for a root canal and you want to save your teeth, contact us today to schedule an appointment for an examination and to discuss your options.